ZENITH PRECISION METERING PUMPS
Precise Flow Control for Personal Care Products

Industry Challenge
In the personal care industry, the goal of manufacturers is to make the best possible product at the lowest possible cost. This means accurately controlling expensive ingredients being metered into products. Is the correct amount of additive being delivered to the process with absolute certainty? Is over-dosing resulting in extra costs, or is under-dosing resulting in a poor-quality product? Are the pumps currently delivering additives to the process in an irregular pulsating manner? Is it necessary to place an expensive flow meter after the pump to confirm exact fluid delivery?
The Zenith Solution
Zenith pumps deliver precise, repeatable, and virtually pulseless flow. The interior design features produce a flow that is smooth and consistent. Precision ground and lapped components deliver high efficiency and metering accuracy. The pumps are constructed of stainless steel for excellent corrosion resistance and provide an exact amount of fluid flow, eliminating expensive flow meters or other flow control devices.
How You Benefit
Manufacturers of personal care products can vastly improve product quality and reduce waste with Zenith precision metering pumps. Using a Zenith pump enhances product quality while the plant throughput is maximized.
The Zenith Advantage
Performance
Zenith pumps produce precise, repeatable, and pulse-free flow. If you are looking to reduce cost and improve product quality, Zenith pumps are your best solution.
Quality
Zenith is dedicated to total quality and is ISO 9001 certified, ensuring that rigorous standards are maintained throughout the entire manufacturing process. Zenith's reputation is built on quality pumps and service.
Experience
Zenith has been designing, manufacturing, and applying precision gear pumps since 1926. Our sales and engineering groups are prepared to tackle the most demanding applications.
Service
Zenith offers complete pump service, including cleaning, reconditioning, rebuilding, and pump conversion. Zenith also provides an entire facility dedicated to pumping repair, ensuring quick turnaround of your pumps in emergencies.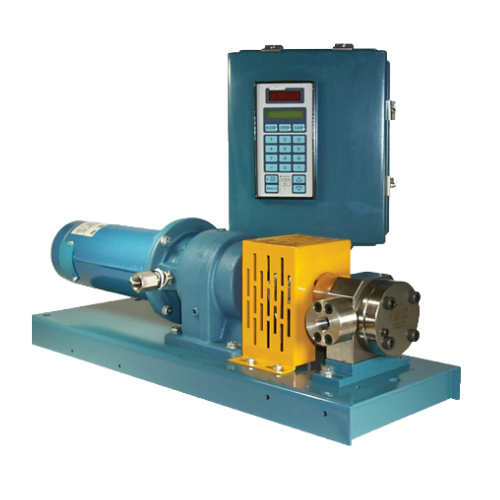 9000 Series
9000 series metering pumps move fluid from general to abrasive to poor lubricating.
Available Capacity Range: 0.16 - 27,000 cc/min
Max Pressure: 2500 psi
End Markets or Submarket:
General Industry/Food and Beverage
General Industry/Pharmaceutical
General Industry/Fiber
General Industry/Paint
General Industry/Chemical Process
Oil and Gas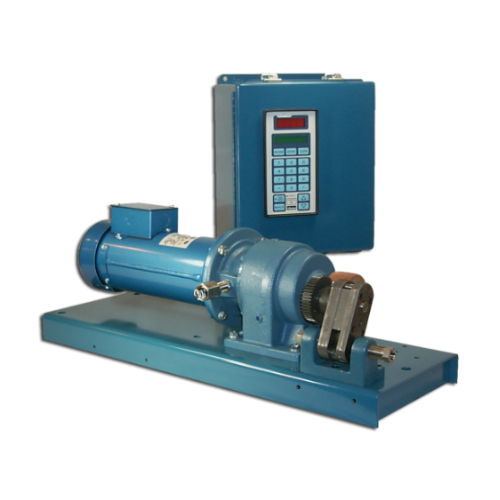 B Series
The Zenith B Series pumps are designed to provide stable, precise and repeatable flow control of process fluid despite variations in temperature, viscosity, and pressure.
Available Capacity Range: 0.16 - 27,000 cc/min
Max Pressure: 500 psi
End Markets or Submarket:
General Industry/Fiber
General Industry/Chemical Process
General Industry/Paints
General Industry/Pharmaceuticals
General Industry/Food and Beverage
Power Generation
Oil and Gas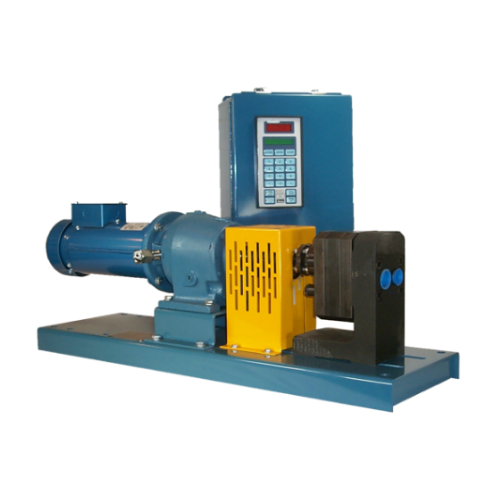 H Series
The rugged and wear-resistant H series Zenith pump series is designed for high temperature and viscosity service.
Available Capacity Range: 0.16 – 200 cc/rev
Max Pressure: 4000 psi
End Markets or Submarket:
General Industry/Food and Beverage
General Industry/Pharmaceutical
General Industry/Fiber
General Industry/Paint
General Industry/Chemical Process